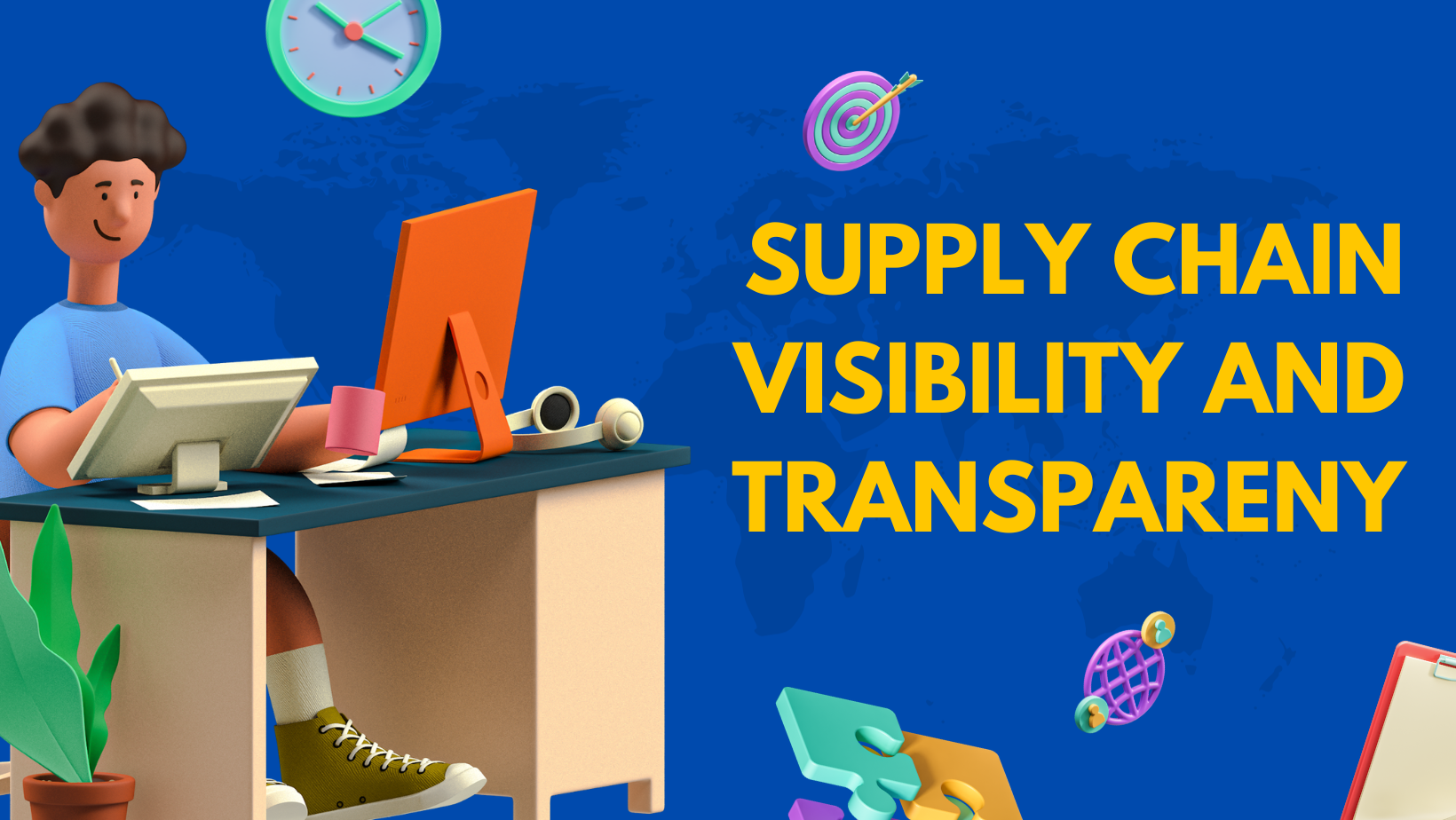 Today, EASETRACK will talk about using the Internet of Things (IoT), blockchain, and real-time data analysis to complete the production process. The company has invested in developing solutions to accurately track products and shipments from production to delivery. Let's get to know them.
Supply chain visibility is incredibly important for companies who are under increasing pressure to conform to standards set by the public and respective local governments. However, the majority of companies have little knowledge of their supply chain, especially after moving up or down the line by a tier or two. There are three key concepts for improving supply chain visibility, but what are the differences, and why are traceability, transparency, and mapping so important?
What is supply chain visibility?
Supply chain visibility is concerned with knowing every touchpoint in your supply chain at any given time. It allows a business to gather and share more information with stakeholders and customers, with a number of defined goals. As well as reducing business and sustainability risks, there's an opportunity to improve overall performance, and identify any potential problems further along in the supply chain. It's worth noting that transparency, traceability and mapping are a key part of supply chain visibility, and each contributes to building a resilient supply chain that can withstand uncertainty and encourage sustainability.
We'll discuss each one in separate sections below, but we'll also note how and why they relate to each other.
Supply chain: traceability
Supply chain transparency is the process of disclosing your suppliers to stakeholders and consumers, whether public or private. In order to be able to do this, it is critical for companies to be able to trace specific supply chain information – doing so is supply chain traceability. Supply chain traceability means collecting data and knowing risks on multiple tiers in your supply chain in order to better mitigate risk or trace back to a specific supplier or batch if something goes wrong.
Put simply, supply chain traceability focuses on a trio of key concepts in terms of getting your hands on the information you need to better trace your chain, while transparency is disclosing the information you've uncovered. The who, the what and the when are what you'll need to consider:
Who needs to have access to the information?
What will be shared?
How often do you plan to do so?
By building a traceable supply chain, you'll be able to reach new levels of transparency by uncovering any vulnerabilities and better mitigate risk. For example, traceability is concerned with capturing specific and accurate information about a supply chain, such as the location of facilities and any associated certificates a supplier may have. The more traceable your supply chain, the more transparent you can be with consumers and stakeholders.
Supply chain: mapping
Mapping is typically used to understand more about the companies and organizations that make up a supply chain. Rather than focusing on the minutiae and individual orders, it's often used to improve visibility downstream, where you have less control over what's going on.
In essence, you'll typically be engaging with direct suppliers to discover indirect suppliers, which can be especially handy if you're unsure of who your sub-suppliers are, as well as their respective business and sustainability practices.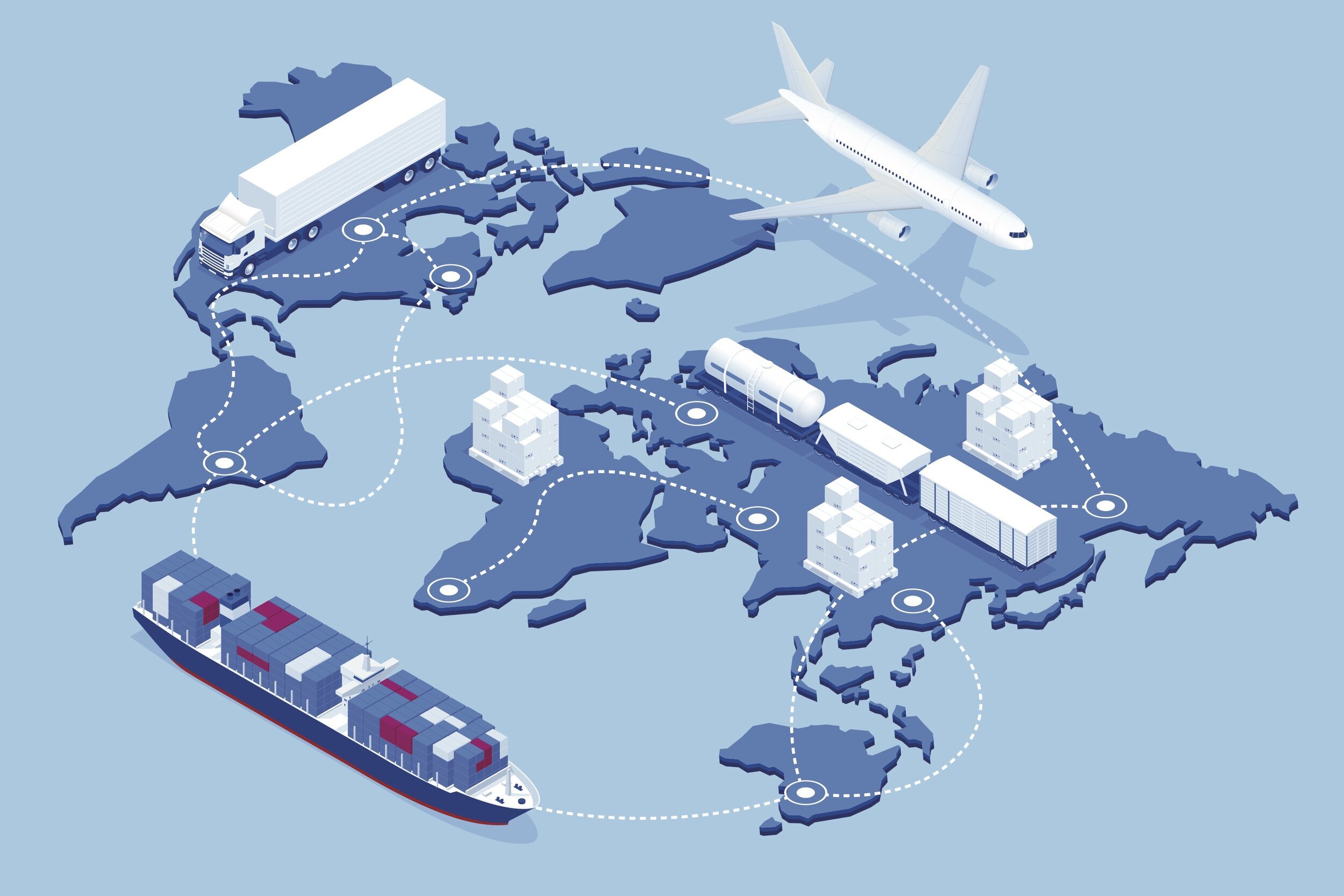 Supply chain mapping can potentially be achieved with little to no additional effort, through the implementation of traceability systems built through crowd-sourced data. If you have great traceability systems, you'll already have a better understanding of the chain and your sub-suppliers.
Of course, this means that transparency is also important as it allows a business to map its entire supply chain, and discover associated risks. For the best possible results, we'd look to a digital solution that streamlines communication between suppliers and buyers, improves the quality of the data and information collected through crowd-sourced information, and automates analyses to gain insights from the data to be more equipped to take action.
Supply chain visibility: summary
Transparency, traceability and mapping are all key components of supply chain visibility, which is growing ever more important in a globalized economy. They're all entwined, and allow a company to be safeguarded against sustainability and business risks they could potentially be liable for. However, building visibility should not only be used to discover risks, but inform and work proactively to build a sustainable supply chain, better for your business and for our world.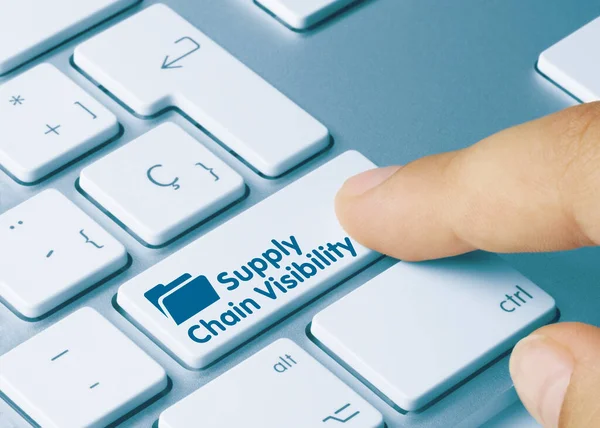 Transparency and traceability aren't interchangeable terms, and it's worth taking the time to understand the differences between the two, while mapping is an important part of the visibility process.  Depending on the complexity, it's often better to use a digital tool to trace the impact of a supply chain, assess and mitigate risks, and deliver – perhaps even over-deliver – on stakeholder expectations.
For example, you could use a tool to map the supply chain for specific products, or use automated risk analysis to identify which sub-suppliers you should be focusing on.
A Supply Chain Visibility solution could be the answer to any and all of your visibility needs, as it helps with all of the above. You'll be able to keep stakeholders informed of any changes promptly, while it allows you to map out every tier of your supply chain through the use of crowd-sourced data.
As well as mapping a targeted supply chain, they offer solutions that will also map the supply chain of specific products and categories, which is incredibly useful if you deal with multiple sub-suppliers in different parts of the world. The practical uses are almost endless if you'd like to learn more about the tiers that make up your supply chain and improve your visibility in the long-term.