SMART REFORM PLUS CO., LTD.
We are an IT service provider specializing in ready-to-use software, system integration, and consulting services to help organizations adapt to new technology. Our experienced Thai team, with over 12 years of expertise in this field, is dedicated to delivering top-quality solutions.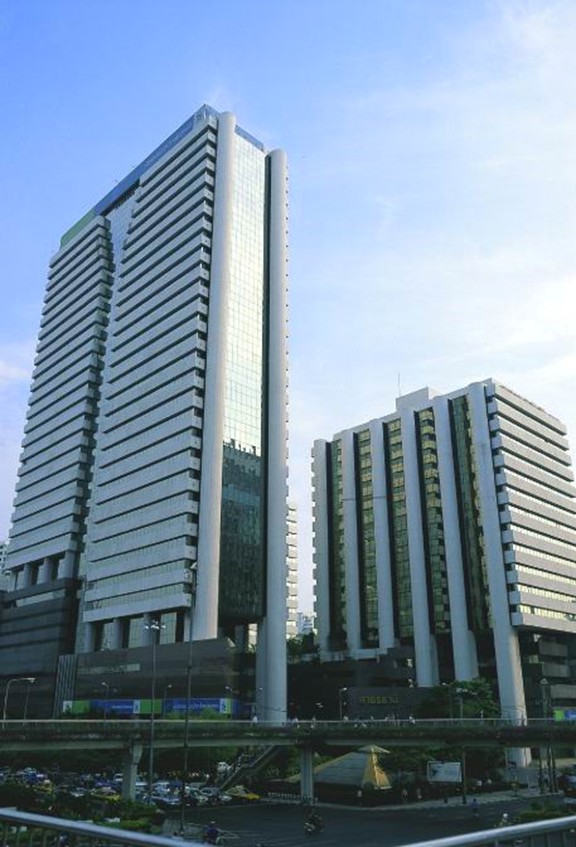 EASETRACK.COM
Easetrack is a trademark of the Company and Easetrack.com is a media controlled by the Company for public relations and communication with the target audience.