Time Attendance System, or T.A.S., is a software program used to record the scanning of employees' fingerprints in order to gather details about personnel within an organization or company. It can also be used in conjunction with a card reader, recording employees' time in and out to calculate work hours, such as absences, lateness, or overtime. This program can be integrated with payroll software to provide additional details.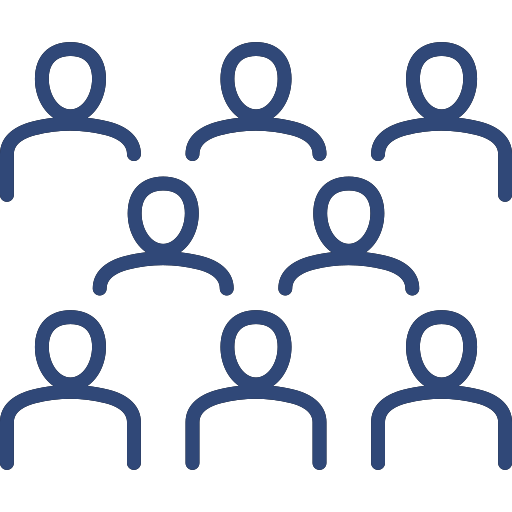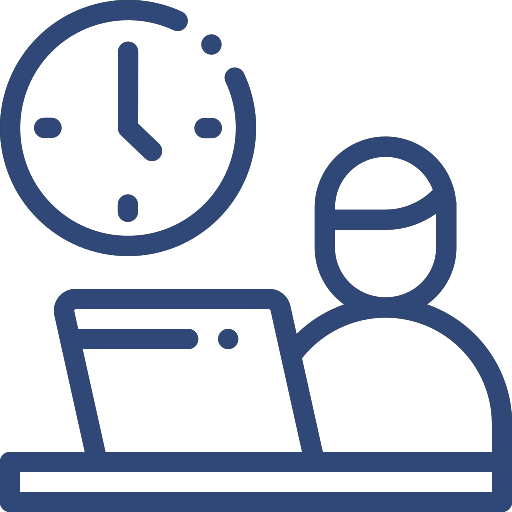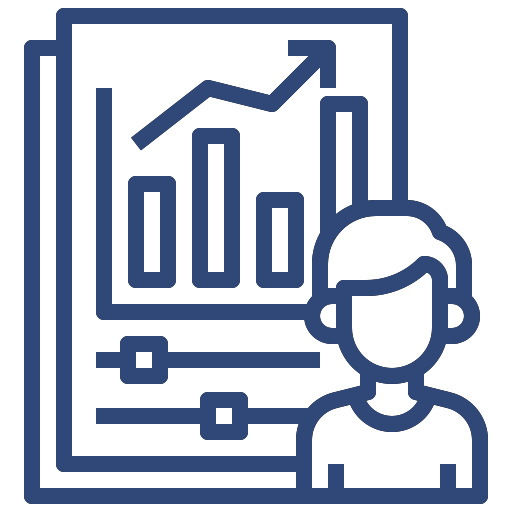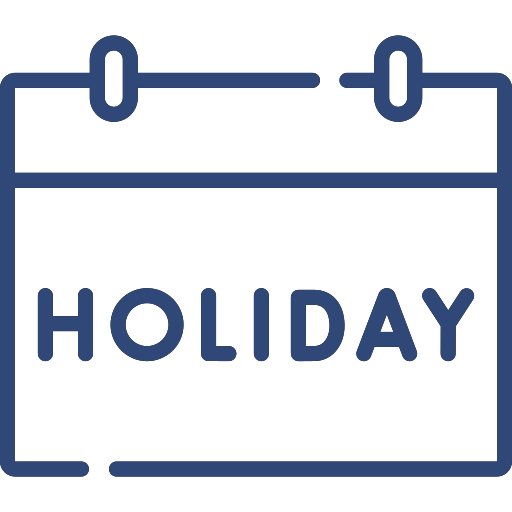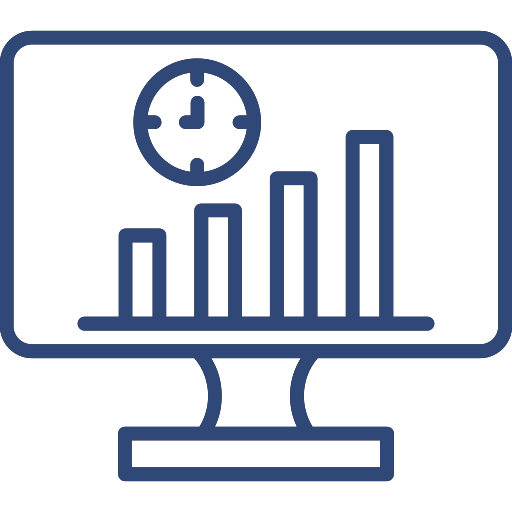 Program's Features
Supports time calculation of work-related activities, such as late attendance, leave, and absences.
Compatible with card swipe or fingerprint scanner machines.
Generates various reports, such as Time Sheet, Report, OT, and Allowance reports.
Allows custom conditions to be set.
Calculates overtime and generates reports accordingly.
Can import data.
Automatically processes work-related activities.
Helps in the development and management of human resources.
Filters and corrects input errors quickly and easily.
Allows detailed specification of overtime and late-attendance deductions.
Supports special conditions for night work.
Supports work across multiple shifts.
Works seamlessly with the payroll system.
Employee Time-Recording System
Designed to work with affordable Android tablets.
Operates wirelessly and immediately records data directly into the central database.
Allows for detailed tracking of employees' arrival and departure times in each sub-department.
Efficiently supports job transfers between departments.
Enables managers to analyze and evaluate employee performance and to manage workloads that suit employees' abilities, maximizing production efficiency.
Allows reports to be generated based on time periods, departments, or individual employees.
Enables managers to use employee data for cost accounting for departments, as well as for employees who work across departments.
Daily Report:
Process data sorting based on time, employee code, or department.
Automatic data search feature.
Ability to modify work hours.
Automatic calculation of overtime and allowances.
Calculation of lateness and early clock-out for salary deduction purposes.
Automatic calculation of absences.
Summary report of allowances, with options to choose individual or department payment.
Ability to record employee leaves.
Ability to import data from employee timecard swipes.
Employee work hours processing, including error detection and sorting (e.g., odd-numbered swipes, time gaps).
Ability to modify employee work hours within specified ranges.
Automatic calculation of overtime based on specified time ranges, with options to save or delete the data.
Calculation of employee absences.
Recording of employee leave types and their corresponding pay deduction statuses.
Employee Report:
Ability to generate work hour accounting reports.
Ability to generate monthly summary reports with numerical figures.
Report on overtime and allowances.
Allowance report.
Summary report with overtime, allowances, absences, and lateness.
Ability to generate monthly summary reports.
Ability to generate yearly summary reports.
Ability to generate employee work hour accounting reports.
Display of employee work hours and late clock-ins or early clock-outs.
Employee time in/out data report.
Report of employee work data for each individual employee.
Program Configuration
Set working hours and lunch breaks.
Set company holidays such as New Year's Day.
Set the number of days for each type of leave, such as three days for personal leave Set the conditions for overtime pay, such as the number of hours and rates.
Set conditions for deducting late arrivals.
Set conditions for special deductions for late arrivals.
Automatically set up allowances for employees.
Customize the calculation format, such as calculating OT based on a predefined configuration or as a percentage of salary.
Group employees to work during specific hours.
Set the basic working hours for each employee.
Choose the specific workdays for each employee.
Determine if the employee's barcode will be the same as their employee ID.
Specify which employees are authorized to calculate OT and which can be late.
Set company holidays for each employee.
Define different types of leaves.
Set the number of days of leave for each employee and each type of leave.
Specify which employees are responsible for calculating OT.
Determine which employees are allowed to calculate late attendance.
Set the annual leave schedule for employees within the organization.
Define the types of leave available.
Specify each employee's entitlement to different types of leave.
Establish the grace period for calculating OT, for example, start counting at 5:30 PM and include a 30-minute grace period. Each employee's grace period may vary, and each grace period may have different conditions.
Determine how much money employees can earn by working OT, based on the number of hours worked.
Establish conditions for calculating late attendance, such as when to start counting and how many minutes are allowed.
Establish conditions for calculating late attendance penalties, such as charging 10 baht for the first 10 minutes and 20 baht for each additional 10 minutes.
Allow the system to link to the payroll program's code.