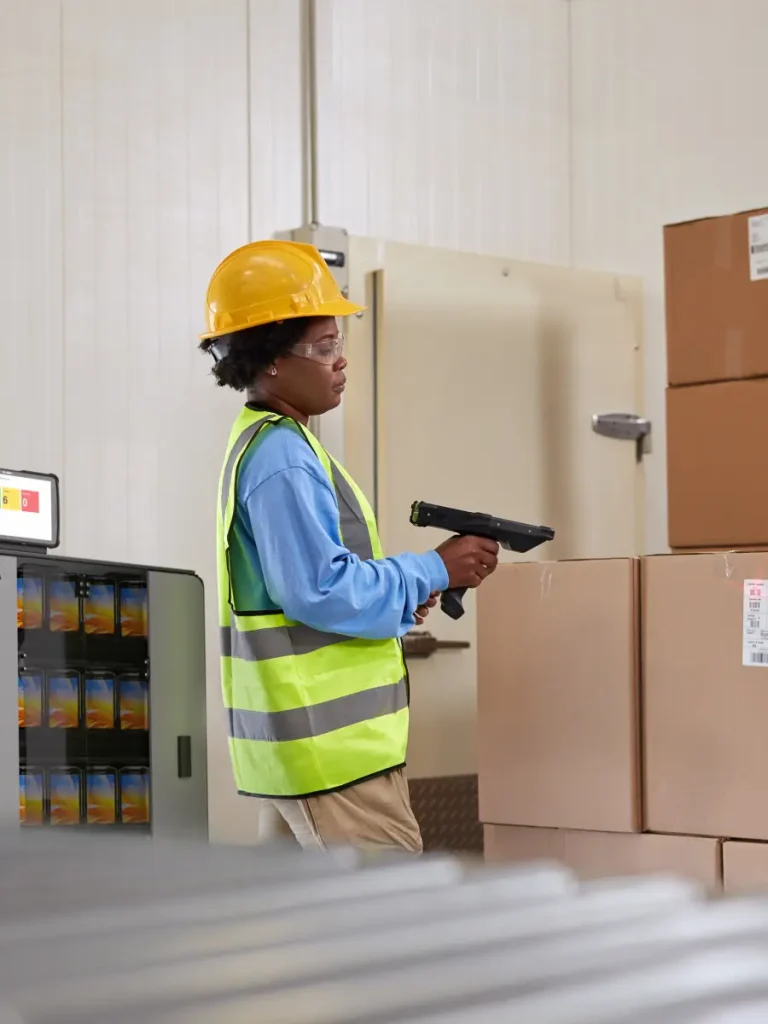 Warehouse Management System (W.M.S.) – Elevate Your Inventory Management with Easetrack
While the industrial sector in Thailand has experienced significant growth over the years, there's a continuous upward trend in sight. For both large and medium-sized industries, efficient warehouse management is crucial for running their operations smoothly. Moreover, the effective management of inventory and materials stands as one of the key elements in business operations. To keep pace with this fast-paced environment, technology has become an indispensable tool for managing and streamlining warehouse operations.
Now, allow us to introduce our Warehouse Management System (W.M.S.), the ultimate solution to your inventory management needs. Our system covers everything from receiving goods to organizing them into zones, subdividing items, transferring stock, and issuing products out. Furthermore, all these processes can be reported in real-time, providing you with complete control over your inventory.
With W.M.S. at your disposal, managing your warehouse has never been easier. You can now effortlessly track inventory levels, closely monitor stock movements, and efficiently oversee all warehouse operations. So, bid farewell to manual processes and say hello to streamlined inventory management with W.M.S.
Download Brochure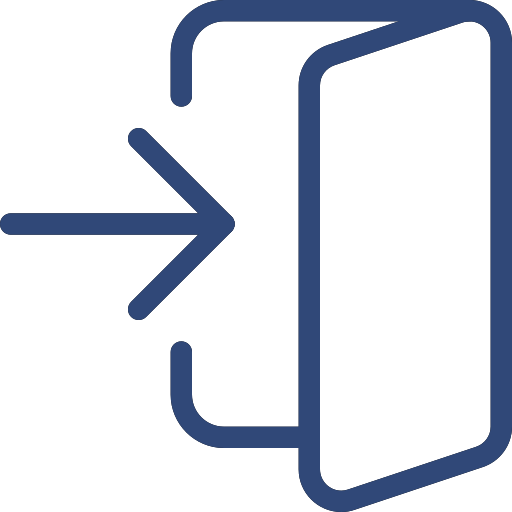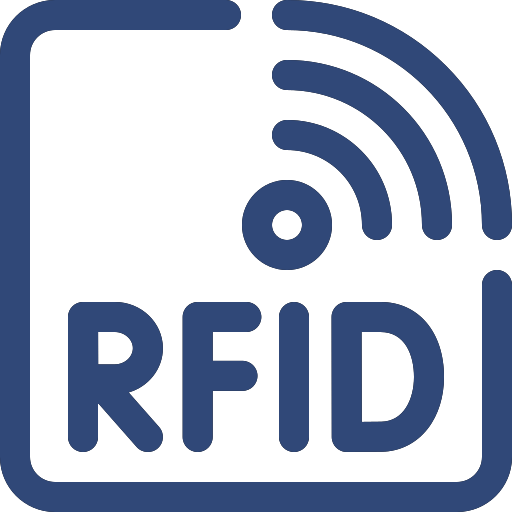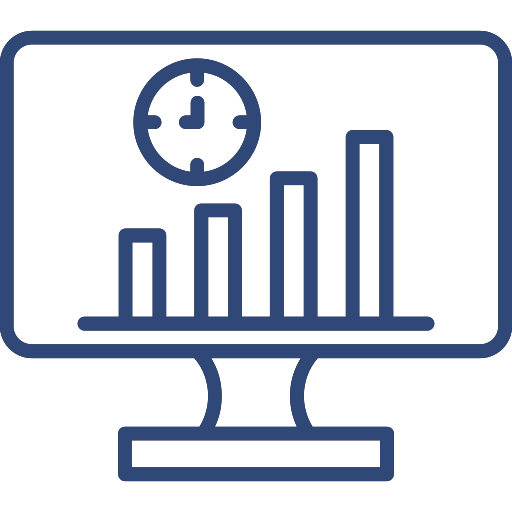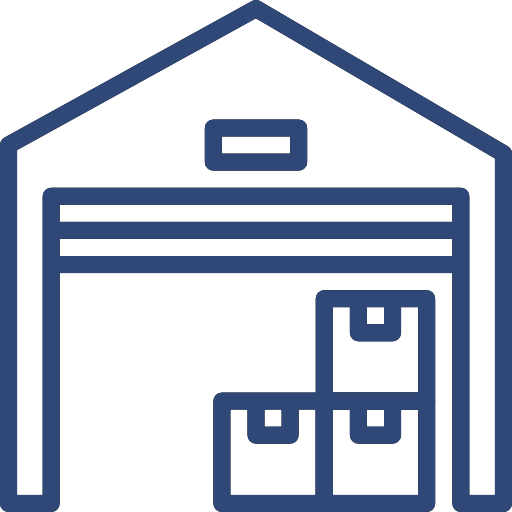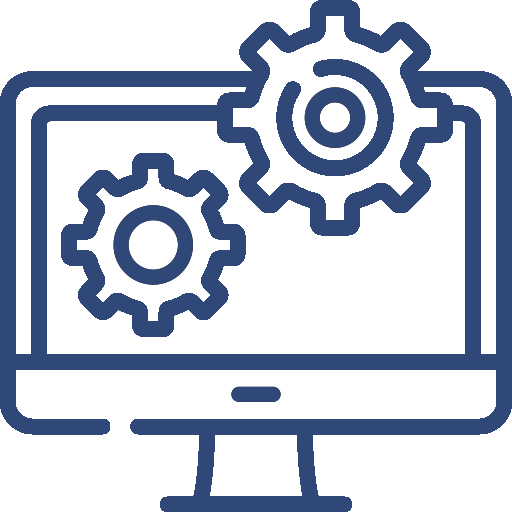 Front-end:
Facilitating easy and swift access to product information
Presenting products for sale in a modern and efficient manner, complete with images and sounds, accessible on both computers and mobile devices
Providing a real-time view of available products for sale across all warehouses, ensuring high accuracy and precision
Simplifying and enhancing the accuracy of product ordering through computers and mobile devices, with the added option to choose alternative products to assist customers in their decision-making
Offering the capability to recall past product groups purchased by customers and suggesting similar products upon login, with a primary focus on driving sales
Warehouse management:
Implementing RFID technology to monitor product status and streamline inventory management in all warehouses
Utilizing RFID guns to conduct quick and accurate product counts in each warehouse and designated areas
Securing communication across all warehouses and the main office with an encrypted network system
Managing multiple warehouses seamlessly, all connected to a centralized database
Dividing each warehouse into smaller areas, including zones, locks, and floors, for improved organization and efficiency
Handling incoming product reception and seamlessly coordinating with the front-end sales system
Managing the organization of products within each warehouse and overseeing their delivery to customers or other warehouse locations.