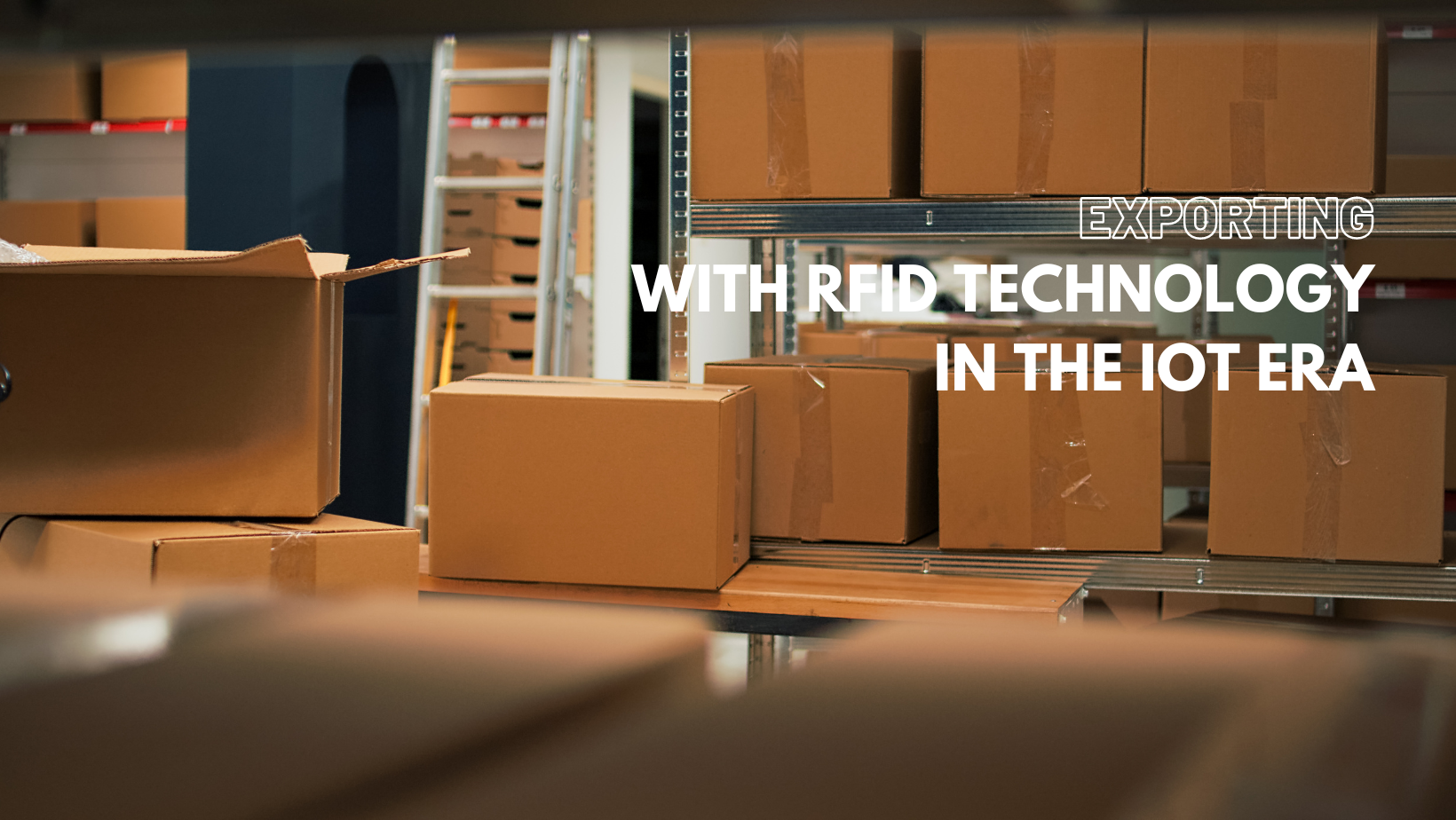 More than 70 Thai manufacturers are actively optimizing their supply chain processes and reducing costs by incorporating Radio-Frequency Identification (RFID) technology.
More than 70 Thai manufacturers have joined efforts to enhance their supply chain efficiency and reduce costs through Radio-Frequency Identification (RFID) technology. This technology is designed to optimize their export and distribution processes, ensuring no details are overlooked from production facilities to key partners.
These manufacturers have partnered with Smart Reform Plus Limited, an RFID technology specialist, to develop a tailored program to suit their workflow. For instance, during the packing of products into boxes, especially when dealing with high volumes in the tens of thousands, this program significantly streamlines the process, making it more agile and efficient, while also conserving labor resources during each packing cycle.
Typically, the system requires just 1-2 personnel to monitor and manage the packing process on each conveyor belt. This efficient approach allows precise time management for delivering products according to high standards. Additionally, it enables real-time tracking of the shipment status all the way to the recipient, ensuring comprehensive monitoring of the contents of each box and the quantity of items in each shipment. This end-to-end visibility and logistics efficiency align seamlessly with the era of the Internet of Things (IoT).