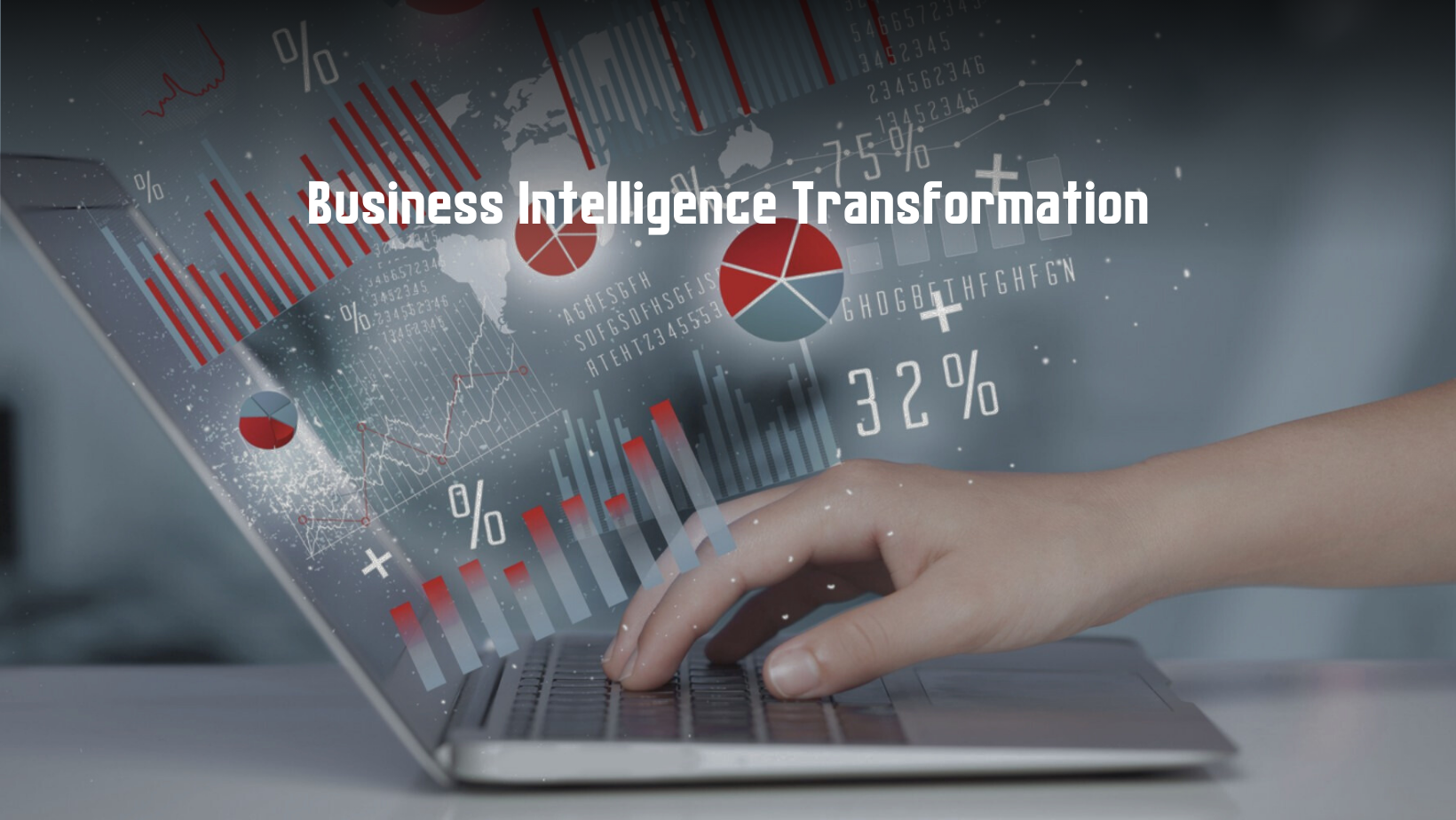 What is the impact of business intelligence in digital transformation? Given the sheer volume of disparate unstructured data that modern organizations have to deal with, you'll need some technology to enhance data quality and speed up the delivery of valuable insights for your strategic and tactical decisions. Business Intelligence (BI) can become one of the drivers of your transformational efforts.
What elements of digital transformation can be entrusted to Business Intelligence?
A fundamental component of any digital transformation is making well-informed decisions and tracking the impact they have on your business. This is exactly what BI in digital transformation is responsible for.
Enhanced quality of information 
Huge data volumes aren't of much use in their raw form. To clear the way for accurate data analysis, you first need to take care of data quality. Business Intelligence involves ETL processes when you extract structured and unstructured data from various channels, transform it according to your business rules to get standardized sorted data, and load this information into a unified repository. Only then is the data suitable for use in analytics tools, such as Power BI, Tableau, Qlik, etc. Forming an integral part of business intelligence platforms, ETL processes can be also built as part of an open-source BI project, amplifying the quality of your data at an affordable cost.
A holistic view of an organization's operations in real-time
Besides grasping large volumes of information in the blink of an eye, you can uncover hidden patterns that would be barely deciphered from numerical data. Moreover, these improvements can be implemented across the entire organization with custom dashboards for each level of decision-making. Staff from different departments will benefit from the operational dashboards with detailed visualizations of their current activities. Analytical dashboards can save a lot of time for department leaders by providing them with a comprehensive overview of crucial data by periods and categories. Well-honed data analytics sharpens your business acumen, helping you make pivotal decisions, like setting the right prices. Meanwhile, C-suite members can rely on strategic dashboards with key statistics when making fundamental decisions.
An opportunity to track whether you are moving in line with your business strategy
With its basic functionality, Business Intelligence in digital transformation is responsible for reporting, analysis, and monitoring. It helps you answer all-important questions such as "what is happening?" and "why did it happen?" Beyond that, coupled with Machine Learning (ML) and Artificial Intelligence (AI), BI is extremely beneficial for forecasting, predictive, and prescriptive analytics to get responses to "what might happen?" as well as "when and why will this happen?" Making predictions based on historical data, patterns, trends, and complex interactions, your system serves you as a dead-on fortune-telling ball.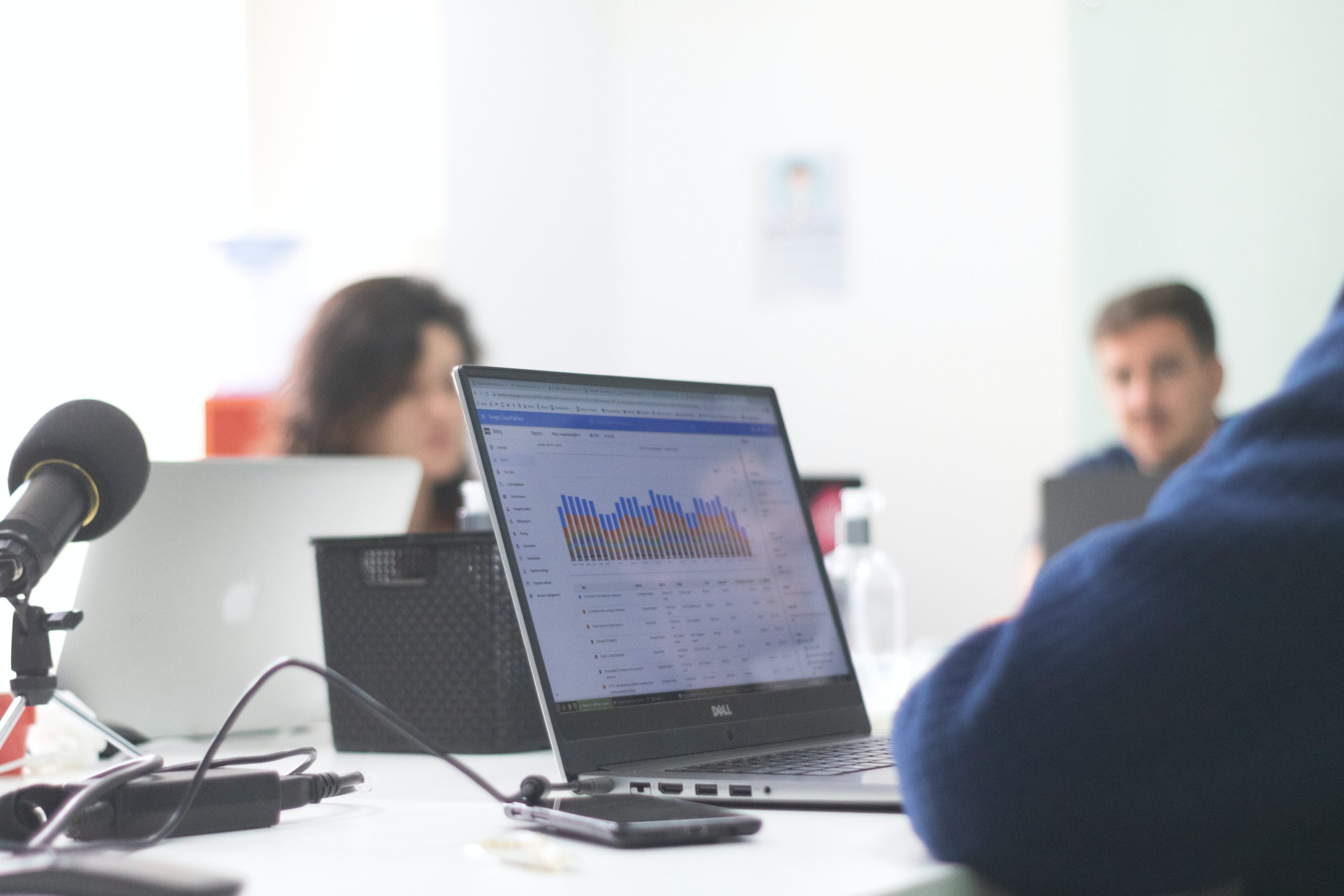 Improved customer experience
When all the data about your customers from your website, CRM, social channels, etc., is gathered in a single location, it's easier for you to analyze, segment, and target various customer groups. That way, you can enhance customer relationship management and increase customer satisfaction.
Moreover, adopting BI in digital transformation allows you to avoid wasting time analyzing data manually. The system handles it for you. Therefore, the information is available ad-hoc – you don't have to wait for the weekly or monthly reports and can make decisions immediately. Your employees don't have to waste their time on the operations that can be entrusted to the technology and can dedicate it to more responsive customer service.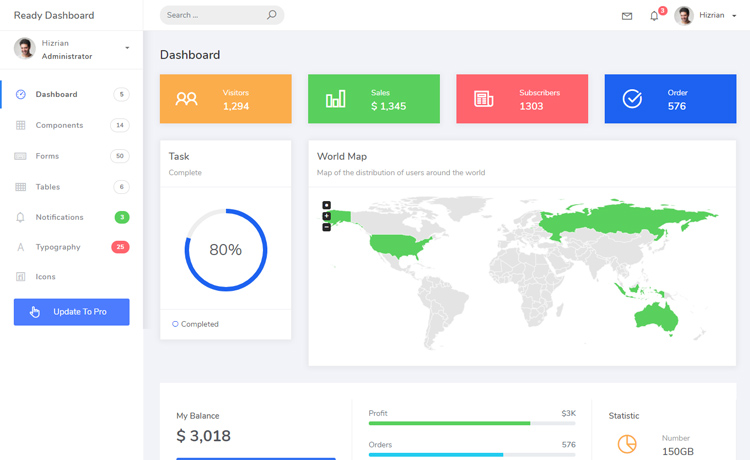 Be proactive: what to start with?
Implementing technology on an unprepared basis is like stacking bricks on top of bare ground, without a foundation, in the hope that you'll end up with a livable facility. Just as it doesn't work for construction, it's not an option for business either. To make use of the Business Intelligence part in digital transformation, the core processes in a company should already be digital and stable. What processes are considered to be core? It depends on the industry that your company represents. For example, for healthcare, it might be patients' scheduling, for banking – lending and mortgage operations, etc. They have to be in your system in a digital form, not on paper. So, before rushing into advanced analytics, you first might leverage RPA technology for end-to-end document processing.
It is also crucial to standardize the basic functions of the organization. For example, a medical company that deals with patients should have a standard digitized process for making appointments, etc. The fundamental point is that until there are no standard processes and data in a digital format, the technology has nothing to analyze and visualize. Hence, you can't wrap large volumes of data efficiently. If you want to benefit from custom dashboards but can't identify core processes that should be automated, or have other questions about the stages that precede digital transformation, take advantage of the dedicated team's expertise.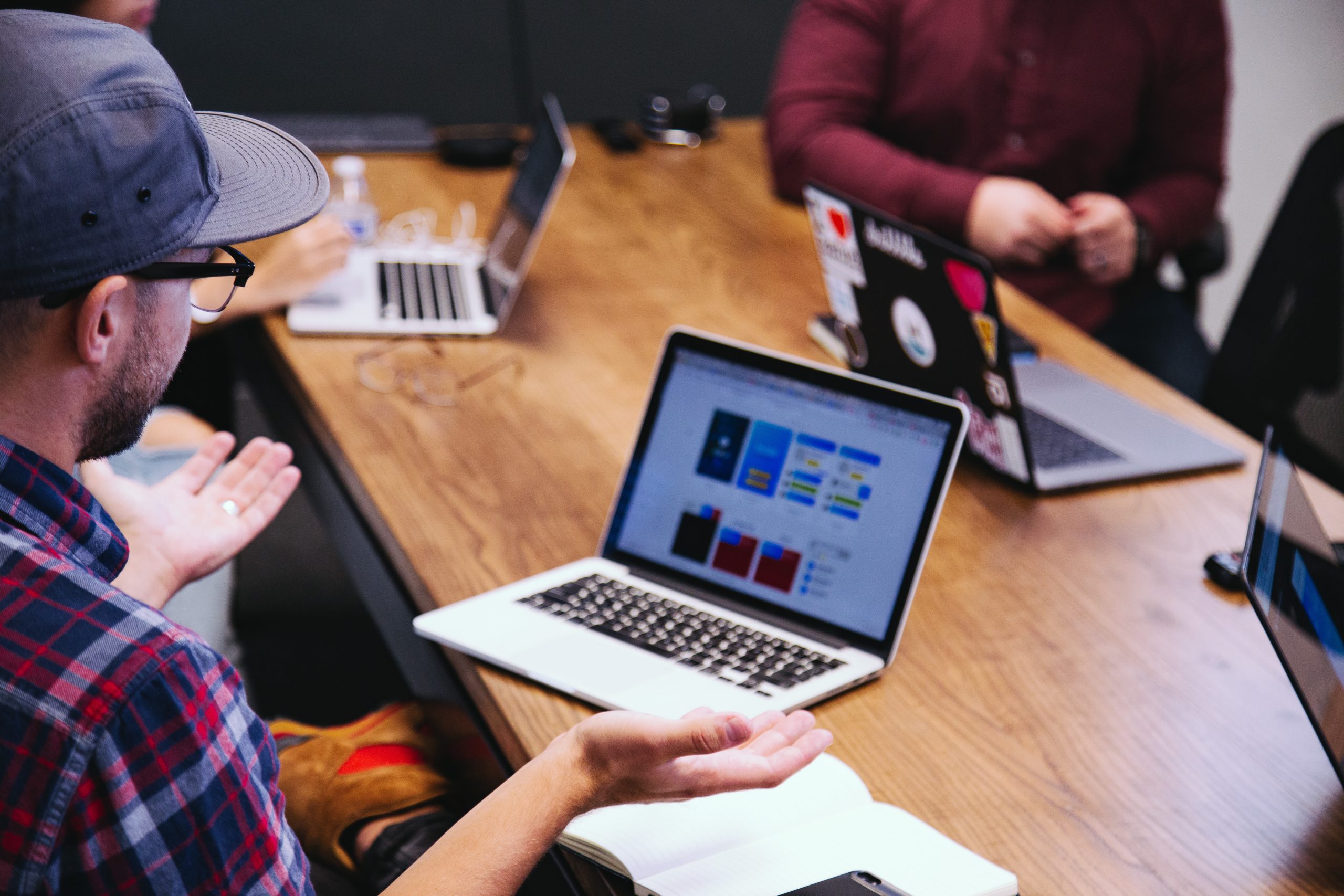 Fuel your digital transformation with qualitative business analytics
To succeed in digital transformation and build a data-driven organization, you should organize processes around customers and technology around data. Technologies such as Business Intelligence improve the quality of data and, therefore, the quality of decisions that fuel your business. BI offers easy-to-grasp dashboards and provides a transformative speed to business insights.
Contact our team of experts to discuss your perspective on leveraging Business Intelligence (BI).
Credit: Business Intelligence (BI)