"The Bank of Thailand Implements Measures to Aid SMEs Amidst the Prolonged and Severe COVID-19 Pandemic"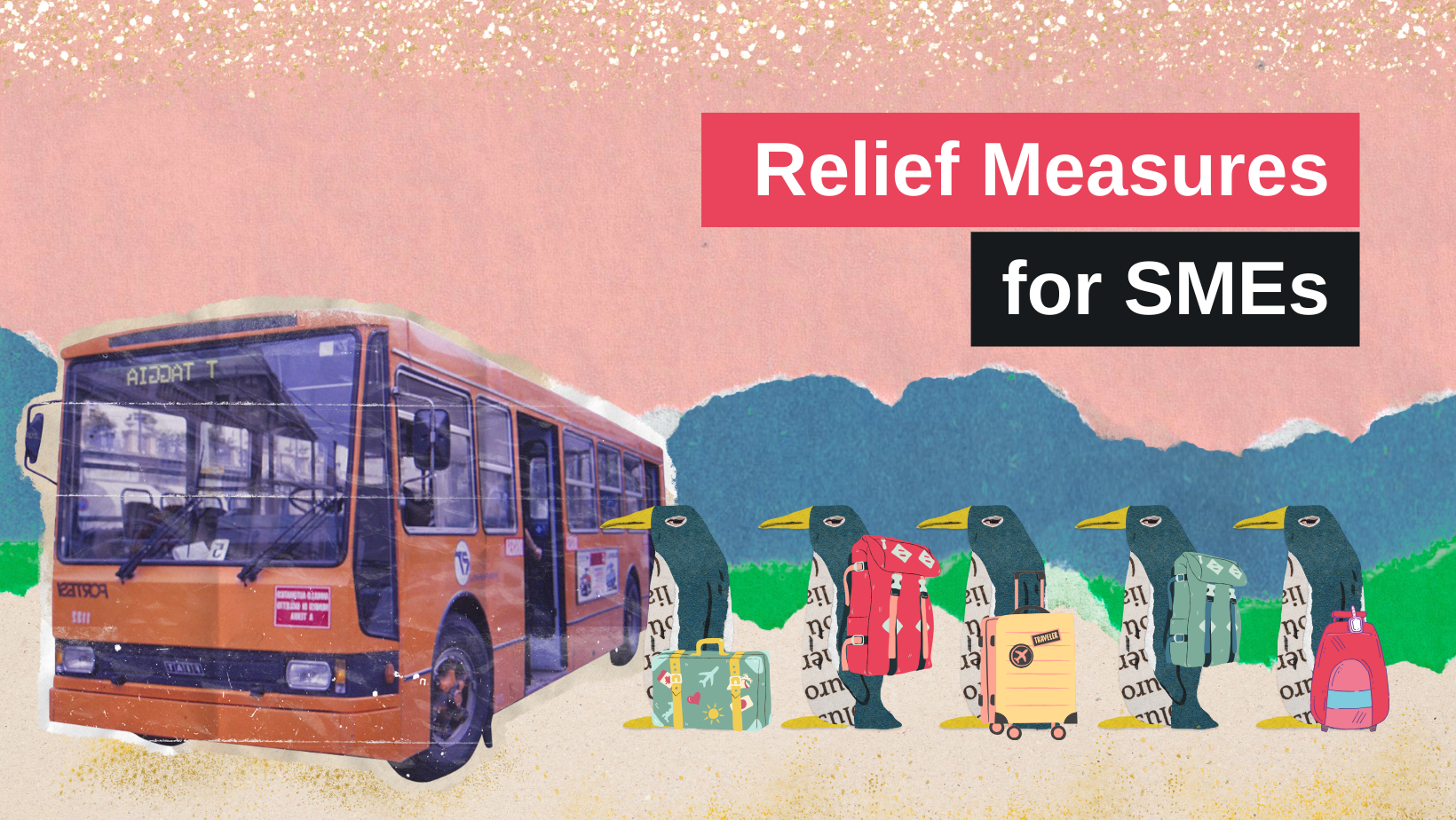 SMEs are a vital part of Thailand's economy as they serve as a primary source of employment. Recognizing their significance, Bangkok Bank implemented a set of measures on April 7, 2020, to help business owners navigate the crisis and continue their operations. These measures include:
Debt Payment Extension: SMEs with credit lines not exceeding 100 million Baht can benefit from a six-month extension for debt repayment. This measure provides businesses with flexibility as they can defer both principal and interest payments during this grace period. It's important to note that SMEs not directly affected by the pandemic should continue making regular payments, as this measure only postpones payments, with normal interest charges remaining applicable.
Support for New Loans (Soft Loans): Bangkok Bank offers soft loans to SMEs, with credit limits of up to 500 million Baht. These loans come with a special annual interest rate of 2% and a six-month interest-free period. This initiative aims to enhance the financial resilience of SMEs. Bangkok Bank has committed to maintaining this special interest rate for two years. Additionally, the bank allows borrowers to transfer interest costs during the initial six months, further easing the financial burden on business owners.
Strengthening the Private Corporate Bond Market: Given the substantial value of Thailand's private corporate debt market, which exceeds 3.6 trillion Baht, its stability is crucial. Disruptions in this market can erode investor confidence and make it challenging for businesses to refinance their debts, potentially leading to broader liquidity issues. Bangkok Bank's goal is to enhance the liquidity and functionality of this market to ensure its smooth operation.
Reduced FIDF Contributions for Financial Institutions: By reducing contributions to the Financial Institutions Development Fund (FIDF), similar to interest rate policy adjustments, the Bank of Thailand aims to lower borrowing costs for businesses and the public. This reduction has a positive impact on the capital of financial institutions and supports a more flexible monetary policy to manage financial conditions in the country.
The Bank of Thailand continues to closely monitor the situation and is prepared to introduce additional measures as needed.
Source: Bank of Thailand