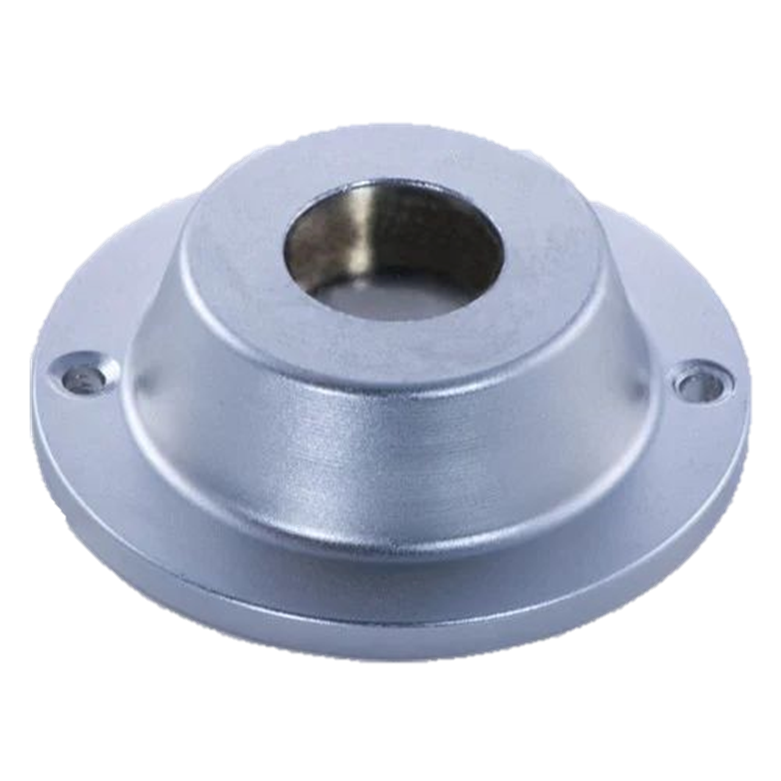 Introducing our product the perfect solution for detaching security tags quickly and easily! With our high-quality detacher, you can remove magnetic security tags in just seconds, making the checkout process faster and more efficient.
Our product is designed to work with a variety of security tags, and is built to last. It's made from durable materials, so you can rely on it to perform time and time again. Plus, it's lightweight and easy to handle, so you can use it with ease.
Whether you're a small retailer or a large store, is the perfect addition to your business. So why wait? Order yours today and experience the convenience and reliability of our product!