We develop high-performance software that meets industry standards and can be customized to fit your business needs.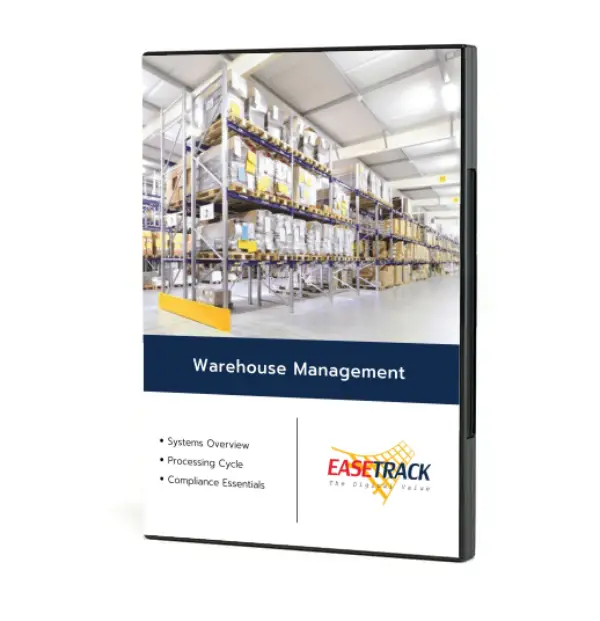 Warehouse Management System
Warehouse management is crucial for smooth operations. Our Warehouse Management System (W.M.S.) streamlines inventory management with real-time reporting.
Explorer
Garment Manufacturing System
Intelligent Garment System (I.G.S.): Streamlines garment production with accurate data and labor cost calculation.
Explorer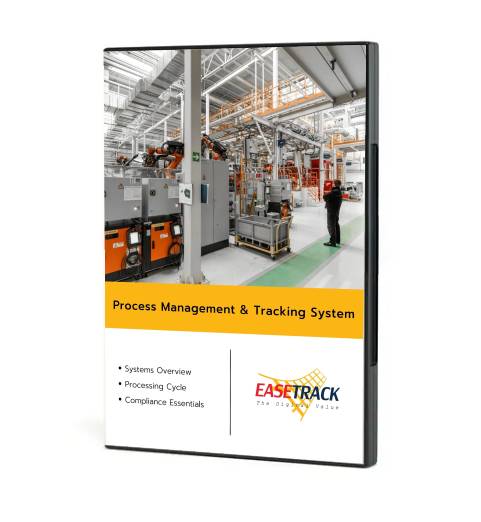 Process Management & Tracking System
Efficient manufacturing systems need technology for accuracy and competitiveness.
Explorer
Time Attendance System (T.A.S.) records employee fingerprints or card scans to calculate work hours and integrate with payroll software.
Explorer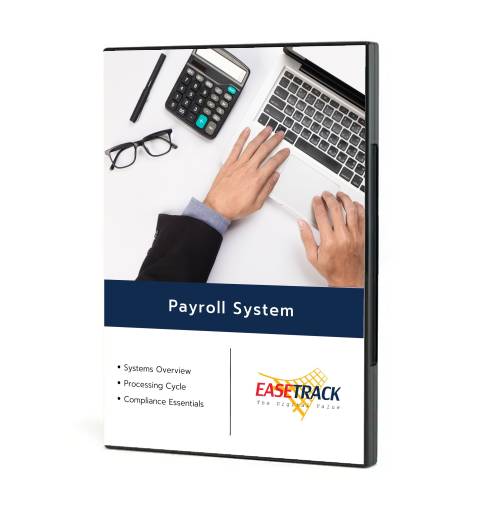 Payroll management and tax calculations for companies with varying salaries and job rotations. It complies with government regulations and generates detailed reports.
Explorer