RFID Technology in IoT Manufacturing Management, the use of technology for tracking products, materials, or goods is of great importance, especially in today's interconnected world where everything communicates under the concept of the Internet of Things (IoT). Technologies like Radio Frequency Identification (RFID) play a vital role in detecting and transmitting real-time data efficiently, making them a fundamental part of IoT operations. These technologies serve as sensors that collect and transmit basic data, which is essential for tracking and monitoring.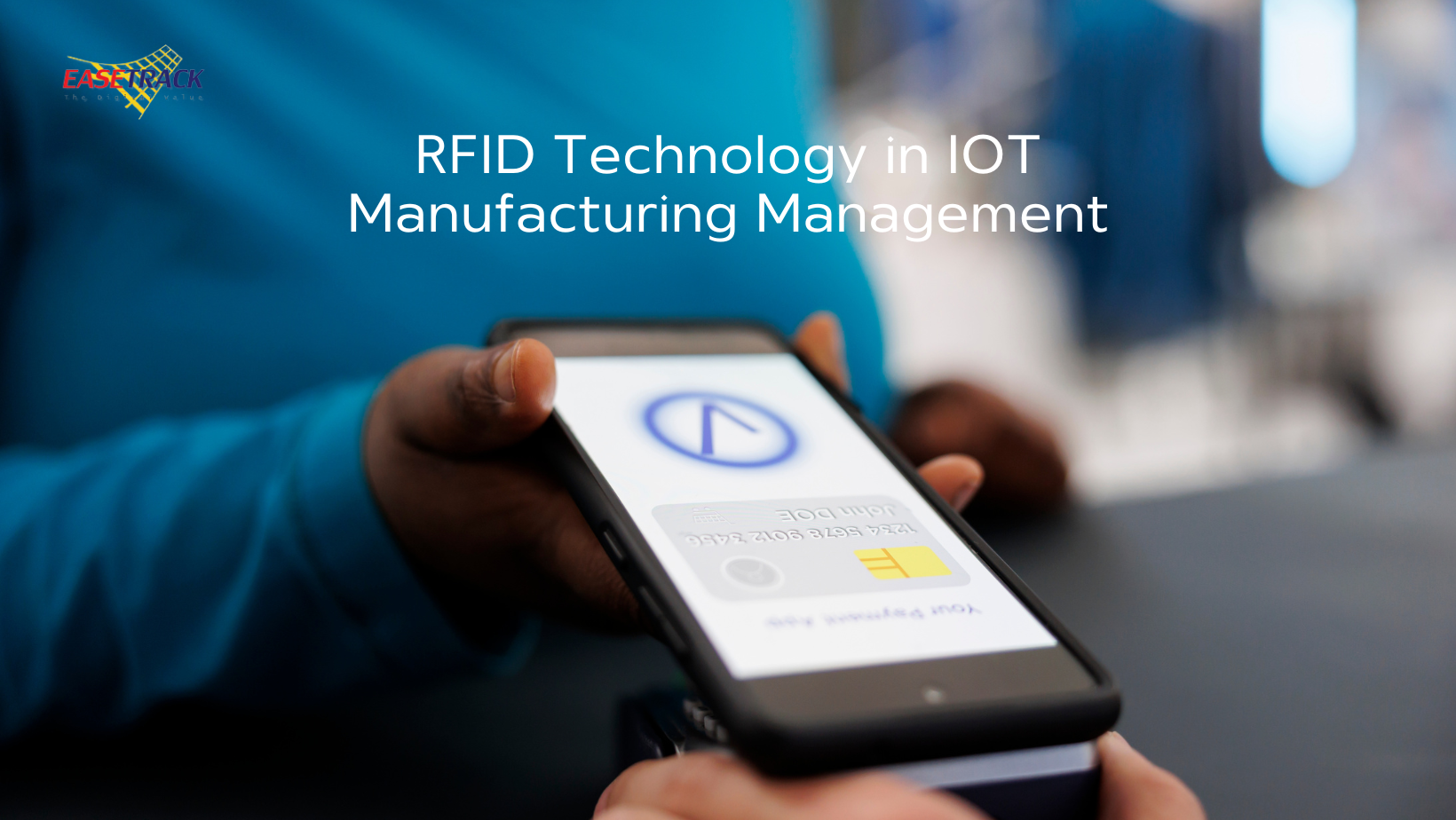 What is IoT?
The Internet of Things (IoT) is the development of technology devices capable of connecting data and controlling various devices through the internet network conveniently. IoT is widely used in manufacturing processes to improve efficiency. RFID technology, an integral part of IoT, is crucial for data capture and real-time communication. It acts as the fundamental sensor-based system, necessary for effective tracking and monitoring. IoT is a critical player in the current globalized economy.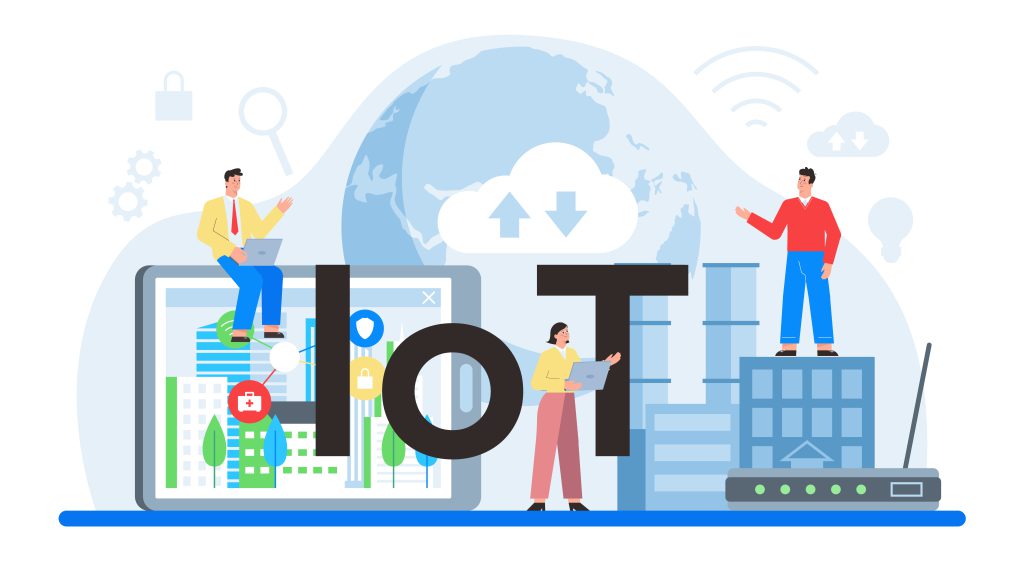 What is RFID?
RFID, or Radio Frequency Identification, is a technology used for identifying or confirming the identity of products (Tags) in industrial processes. It is a versatile technology applied for tracking and identifying objects and has various applications in our daily lives. For instance, RFID tags attached to clothing in stores trigger alarms if taken out without proper handling, or they are used in car keys for locking vehicles.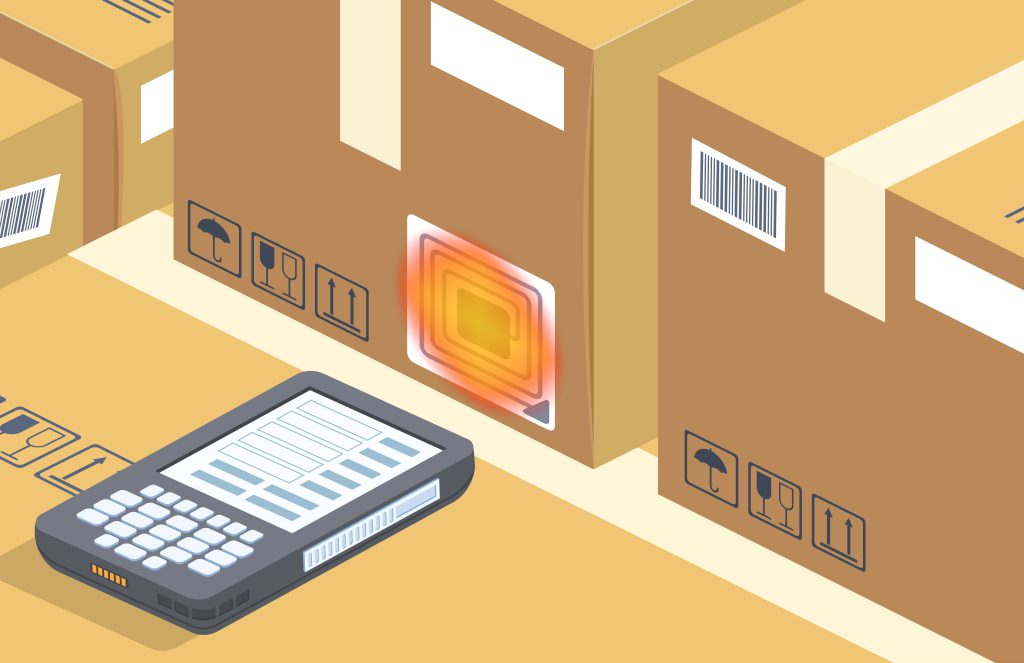 RFID and Enhancing Manufacturing Efficiency
RFID Technology in IoT Manufacturing Management applied in industries is a practical tool that confirms identity and helps in tracking and locating objects. It outperforms barcodes in terms of data handling for manufacturing processes, reducing errors caused by human actions and increasing work speed and efficiency.
RFID technology aids in inputting data to confirm the status and location of products or raw materials, enhancing work safety and, most importantly, eliminating the need for constant network connections to perform tasks. In summary, technology for tracking products, materials, or goods, particularly RFID within the realm of IoT, is a critical component in today's manufacturing processes. It efficiently captures and manages data, enabling backward checking and significantly reducing work time.